100% guaranteed ticket marketplace. Resellers may list tickets above or below face value.
Watching football can make anyone –whether you're a casual fan or hardcore devotee – experience a myriad of emotions, from elation and excitement to frustration and dejection. It can also arouse other feelings of a romantic nature, especially when one guy's play really shines (or he looks great while performing).
We polled over 900 NFL fans (who are sexually attracted to men) to get a feel for who they'd want to get down with on a personal level. We were curious to see which players from fans' favorite teams they'd like to have sex with, as well as those from other teams. Finally, we tallied which positions got the most looks from fans and why they felt they were worthy of sex. Keep reading to see the juicy details.
Home-Cooked Love
First, we looked at who our respondents said they'd want to have sex with from their favorite NFL team. Young quarterbacks were favored by many fans, with Mitchell Trubisky (Chicago), Josh Allen (Buffalo), Patrick Mahomes (Kansas City), Baker Mayfield (Cleveland), and Jared Goff (Los Angeles) winning the top spot courtesy of their fan base. Other quarterbacks with a few more years under their belt also hit it big with fans, including Andy Dalton in Cincinnati, Derek Carr in Oakland and Cam Newton in Carolina.
For other teams, fan bases strayed from choosing the most typically noticeable player. For example, among Ravens fans, while 16 percent did select Joe Flacco as their top choice, an equal number thought kicker Justin Tucker was pretty hot. In Minnesota, wide receiver Adam Thielen and tight end Kyle Rudolph both netted 17 percent of their fans' votes.
Other names that popped up in the top spots included Nick Foles, the second-string quarterback in Philadelphia who was thrust into a starting role when starting quarterback Carson Wentz tore his ACL in week 14. Despite his second-tier position on the team, he seems to have won some hearts since winning the Big Game in 2017 and earning MVP.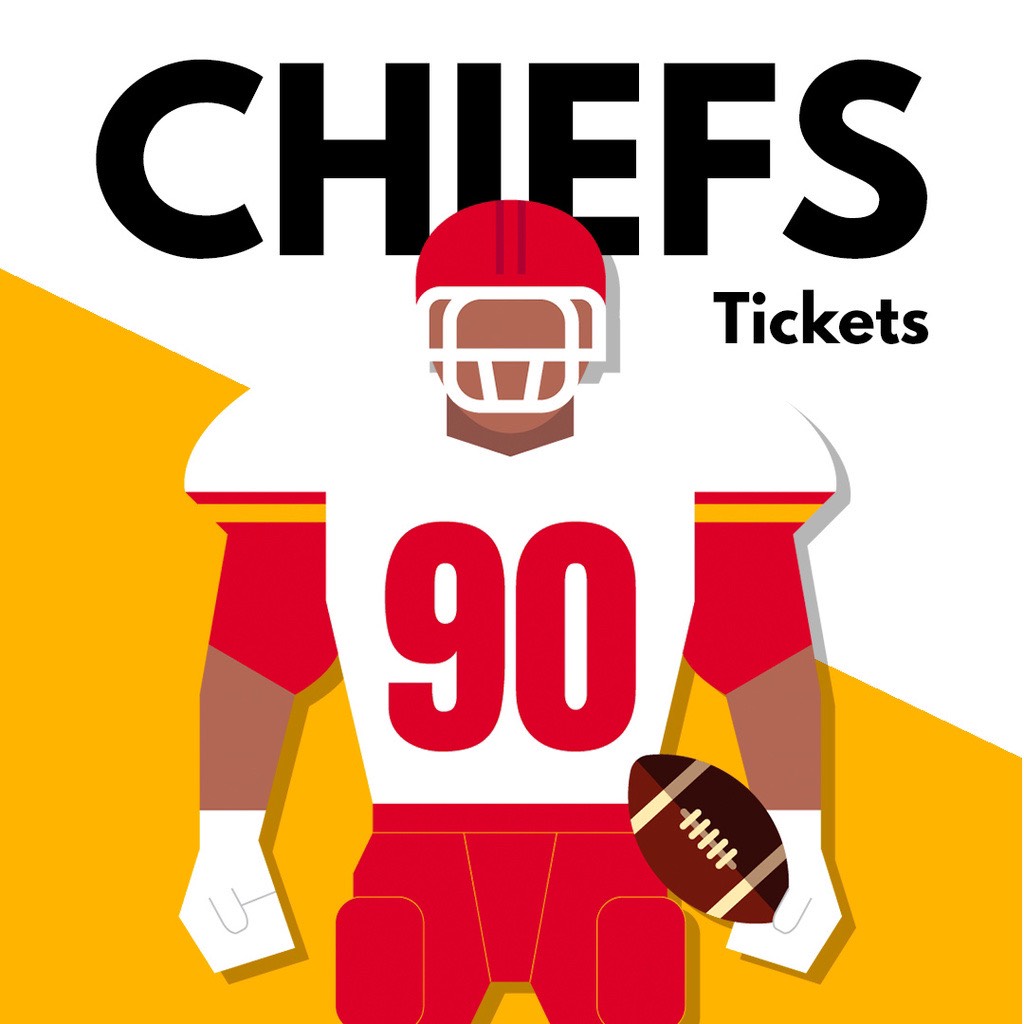 Big Game Setting Hearts Aflutter
We also checked with fans to see which person they'd pick from the 2019 Big Game for a romp in the end zone. Tom Brady, the quarterback for the New England Patriots, came out as a favorite, garnering 43 percent of the votes. Jared Goff, the quarterback for the Rams, checked in with 33 percent of the votes.
There are a few notable differences between the two players. Tom Brady, 41 years old, has been in the NFL for a very long time and has won six Big Games. Jared Goff, on the other hand, just played in his third NFL season and is only 24 years old. He also plays for a team whose owner made the entire St. Louis region furious when he relocated the team to Los Angeles. These facts may have lowered Goff's attractiveness, while they elevated Tom Terrific.
Thinking Outside the Box
Next, we asked our respondents whom they'd like to get busy with who was not on their favorite team. Tom Brady, the aforementioned greatest-of-all-time player and winner of, well, basically everything, was heavily favored in this race, grabbing 26 percent of the votes.
Another player who got an appreciable number of votes was Aaron Rodgers, the quarterback who had to fill Brett Favre's shoes in Green Bay and led the team to a championship in 2010. Rodgers got 6 percent of the votes, and the next guy on the list isn't even an offensive player – J.J. Watt, defensive end for the Texans, got 4 percent of the votes (along with Odell Beckham Jr. and Drew Brees). He's won quite a few accolades during his tenure in Houston, including the Walter Payton NFL Man of the Year award in 2018, which recognized his off-the-field work in the community – an honorable award that probably helped boost his appeal.
Other top vote-getters here included Jimmy Garoppolo, Cam Newton, Russell Wilson, Danny Amendola, and Eli Manning.
How NFL Players Stack Up Based on Sexual Orientation
We also decided to see how the answers broke down when we tallied them based on the respondents' sexual orientation. The top vote-getters don't change much when we compare straight folks' answers to those who are gay or bisexual, but there are a few notable differences. Odell Beckham Jr., for one, gets over twice as many yes votes from respondents who identified as gay or bisexual, as does Cam Newton, while J.J. Watt gets half as many from respondents who identified as straight.
No Has-Beens Here
Also, we wanted to find out which former NFL players are still in the "I'd do him" category. Colin Kaepernick leads the charge. Despite being out of the NFL for over two seasons, he's still very much visible to the public eye for his social justice campaigns. Tim Tebow trails behind Kap. His brief NFL career didn't seem to hurt his attractiveness, even though it was ages ago that he last suited up in an NFL uniform (2012). Former NFL quarterbacks Brett Favre and Tony Romo also got a mention here.
Your Favorite Position
Here, we looked at which player position was chosen the most often by our respondents. To nobody's surprise, the biggest chunk favored those playing the quarterback position (34 percent). It's likely because the quarterback is the guy who touches the ball on almost every offensive play, and if he does awesome stuff, everyone sees and remembers it – even casual fans. The next most common position to be selected was the wide receiver. Receivers also get a lot of attention, as they're the guys who catch long passes, make acrobatic receptions and escape from defenders.
You'll notice that most of these players, so far, are offensive players. We discovered that 70 percent of the responses favored those on the offensive side of the ball, while only 25 percent were hot for a defensive guy, and special teams players were only chosen 5 percent of the time. The most popular types of defensive player chosen by our respondents were defensive tackles, defensive ends and cornerbacks.
MVP of Actual Fantasy
It looks like quarterbacks are the talk of the town when it comes to whom people want to take to bed. And in accordance with just about all the other winning he does, Tom Brady wins by a mile among his own fans, as well as the rest of the NFL. However, that doesn't mean that punters, long snappers and safeties don't get any second looks. Most obviously, though, the splashier the highlight reel a player has, the more often they're going to be on the screen, whether it's on the TV or in numerous news articles that ensue after every game. And the more visibility they have, the more likely they'll make their way into our dreams.
Sources
Methodology
We gathered 909 responses from people on Amazon's Mechanical Turk platform as well as NFL team subreddits. To qualify, respondents had to say they were an American or National Football Conference fan, as well as being at all sexually attracted to men. 71 percent of respondents identified their sexual orientation as being straight, 22 percent as bisexual, 5 percent as gay, and 1 percent as "other."
The team fan base response breakdown was as follows:
Jacksonville Jaguars: 15
Washington Redskins: 15
Houston Texans: 18
Oakland Raiders: 18
Tampa Bay Buccaneers: 18
Tennessee Titans: 18
Arizona Cardinals: 19
Los Angeles Rams: 21
New York Jets: 22
Cincinnati Bengals: 23
Indianapolis Colts: 23
Buffalo Bills: 24
Los Angeles Chargers: 24
Minnesota Vikings: 24
Atlanta Falcons: 25
Cleveland Browns: 27
Denver Broncos: 30
San Francisco 49ers: 30
Baltimore Ravens: 31
Detroit Lions: 31
Miami Dolphins: 32
New York Giants: 32
New Orleans Saints: 35
Philadelphia Eagles: 35
Carolina Panthers: 36
Kansas City Chiefs: 36
Pittsburgh Steelers: 37
New England Patriots: 40
Dallas Cowboys: 41
Seattle Seahawks: 41
Chicago Bears: 44
Green Bay Packers: 44
After respondents selected their favorite team, they were given a list of players from the current roster of their chosen team. When asked to choose a player from an outside team, they were given a box to write in a current NFL player.
Respondents were not specifically asked which position of player they would like to most have sex with. It is based on the position of the player they chose from their favorite team.
Respondents were disqualified and excluded if they failed an attention-check question halfway through the survey.
Limitations
When respondents were asked to write in which current NFL player they would like to have sex with from a team outside of their favorite, some respondents wrote in names of players who are not currently on an NFL roster. These include retired players, like Brett Favre, or inactive players, like Tim Tebow. These responses were excluded from the study when looking at the top players from outside teams.
Disclaimer
At TickPick, our customer base is comprised of many different religions, ethnic backgrounds and sexual orientations. As such, we feel it important to recognize each and every one of those individuals as fans of the games we all cherish. We're not only a company that promotes diversity both within its workforce and amongst its customers, but also one that wants to highlights the individuality of those affiliated with specific groups, races, religions and sexual orientations. The LGBT community represents an important part of the NFL fan base. As proud as we are of our customers' differences, we're equally enthusiastic to celebrate how sports bring our 'Smart Fans' together.
Whether it's football, baseball, basketball or any other sporting or entertainment event, be sure to turn to the only secondary ticket marketplace without any buyer fees – TickPick. We're transparent, have no hidden fees and want to provide our customers with an overwhelmingly positive experience, time and time again. Our priority is our customers. No other marketplace can say that.
Fair Use Statement
In disbelief that Tom Brady won yet another contest? You should share your outrage with other football fans! Just make sure that it's for noncommercial purposes and that you link back to this page.